Marketing Strategies for Small and Medium-Sized Businesses
By Robert Cordray
March 23, 2018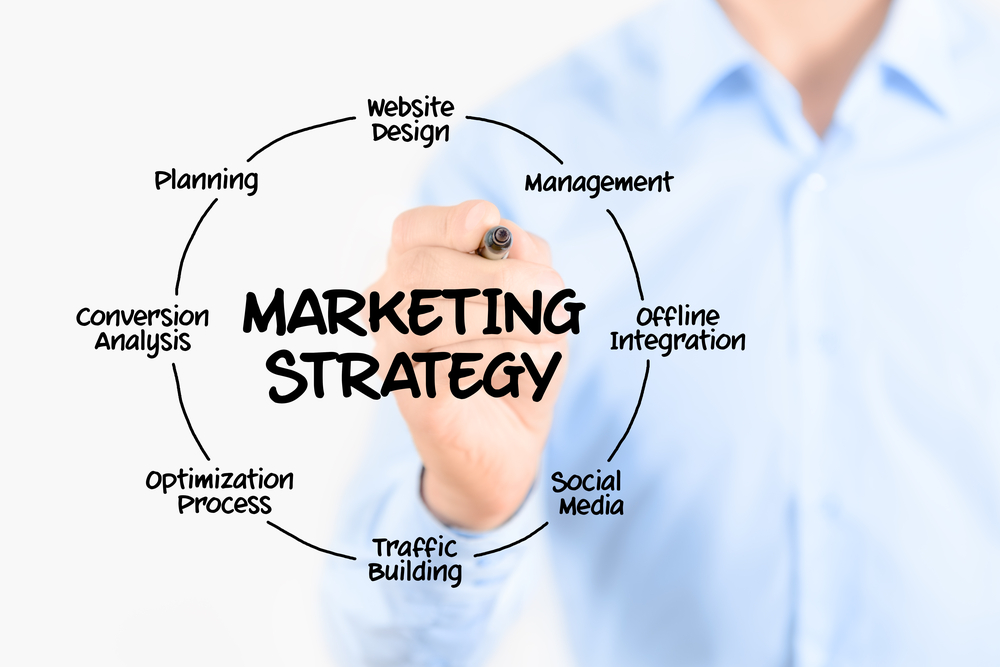 Whether you've just started a small or medium-sized business (SMB) or you've been running one for years, you should continually be looking for ways to attract more business. That's right, you should be utilizing comprehensive marketing strategies that ensure the right focus and direction for your specific company. It's crucial to remember there is no one way to market your business. However, with the right tools and knowledge, you'll know which strategies to leverage to help your small business the most.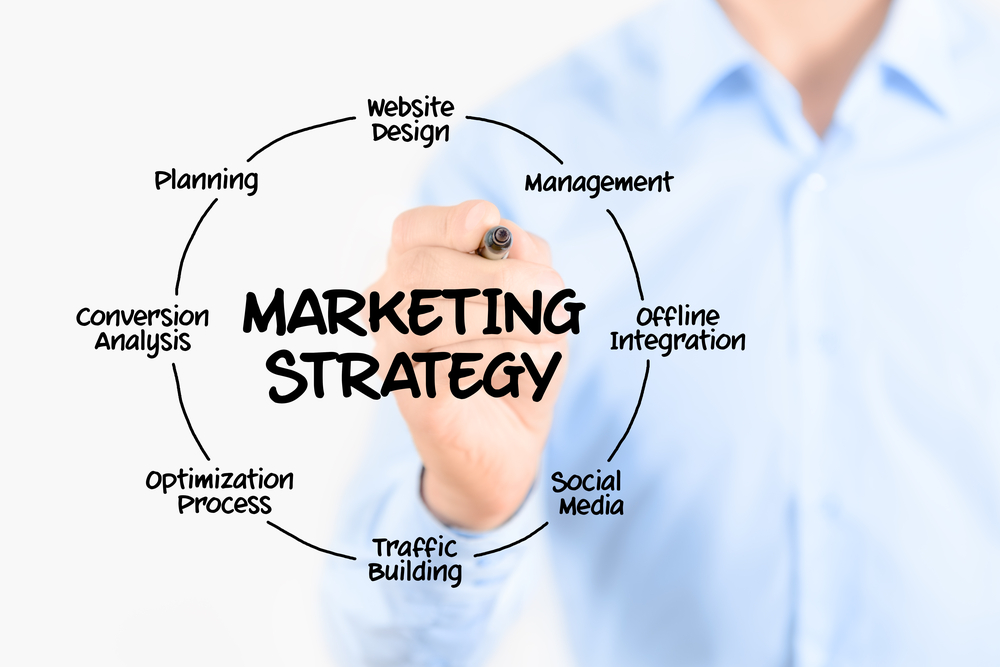 Here are effective marketing strategies to remember when creating your marketing plan of action.
Social Media Advertising
One of the most important steps in building a complete marketing plan is creating ads on social media platforms. Using platforms like Instagram or Facebook (which has the largest user base with over 2 billion users) is a prime way to reach the public because they excel at advanced consumer targeting. Essentially, social media advertising allows you to hack into a specific audience based on location, age, sex, online behavior, and interests so you can reach your target market.
But there's a catch. Many businesses that try Facebook advertising fail miserably because they don't truly understand how to mix ads in with their targeted audience's newsfeed. For example, specific design methods of sponsored ads should increase a consumer's interaction with it, so they actually stop to acknowledge it. You want the ad to create flow with their newsfeed but also hit your objective of the ad which is grabbing the customer's attention.
Paid Marketing
Another way to market your business is through a paid marketing approach. While utilizing this tool, your business advertises within a sponsored listing in a search engine. In other words, your organization pays the search engine each time your ad is clicked (pay-per-click) or when it is displayed.
For example, when a user searches "coffee maker" on any given search engine, the top of the results page includes a sponsored results section. The more your brand pays for the search term "coffee maker," the higher its ad will be listed in the search engines sponsored listings. Usually, the higher it is, the more customers will interact with it.
Organic Marketing
On the other hand, you can also incorporate an organic marketing campaign into your comprehensive marketing list. While paid marketing relies heavily on targeting, organic marketing takes a more natural approach to marketing to your specific audience. You want your customers to find your online space naturally. This helps build trust as compared to "inauthentic" advertisements.
With this marketing approach, your business absolutely must pay close attention to the details of your website. Even if a consumer reaches your site from a paid marketing tool, they might not find what they're looking for if the site is sloppy and poorly put together. If you're investing time and genuine effort in creating the best content, you're going to impress your customer base.
Overall, Organize Your Efforts
Although technology offers what seems like an endless amount of ways to market your brand, the overall organization of your marketing plan is a must. Otherwise, you'll be drowning in opportunities with little to no strategy behind them. Keeping note of particularities like metrics and activities with online marketing apps is essential to staying on top of your work.
Fundamentally, it's important to organize your business's marketing plan into a multitude of strategies. This way, you're creating several streams of influence to different audiences and getting the most potential for revenue coming back to your business. Social media, paid and organic marketing, as well as marketing apps, are going to help your small and medium-sized business ultimately succeed.