How to Generate Income for Your Website in 4 Non-Intrusive Ways
By Ryan Kh
March 23, 2018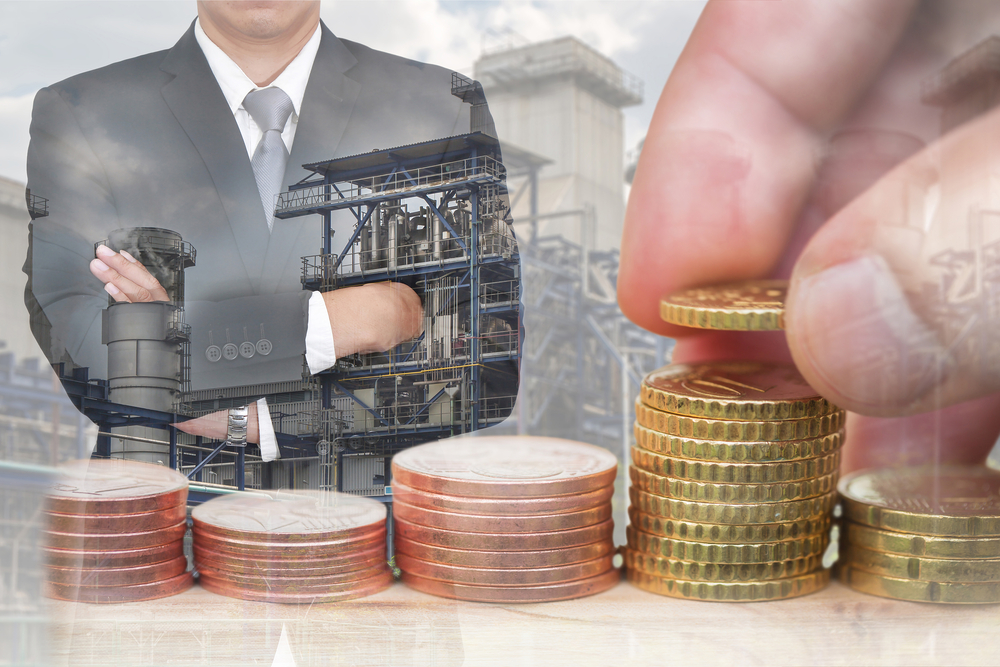 In the past few years, Internet usage rates have steadily gone up and with them the amount of ads that are popping on most websites you are visiting. However, since these pop-ups and flashy ads tend to become cumbersome to the user, there's also been an increase in the number of ad blockers installed worldwide. As Internet users become more and more knowledgeable, websites need to find more non-intrusive ways to generate income and sustain themselves in the online environment. Having said this, below you will find four great ways that can help websites generate necessary income: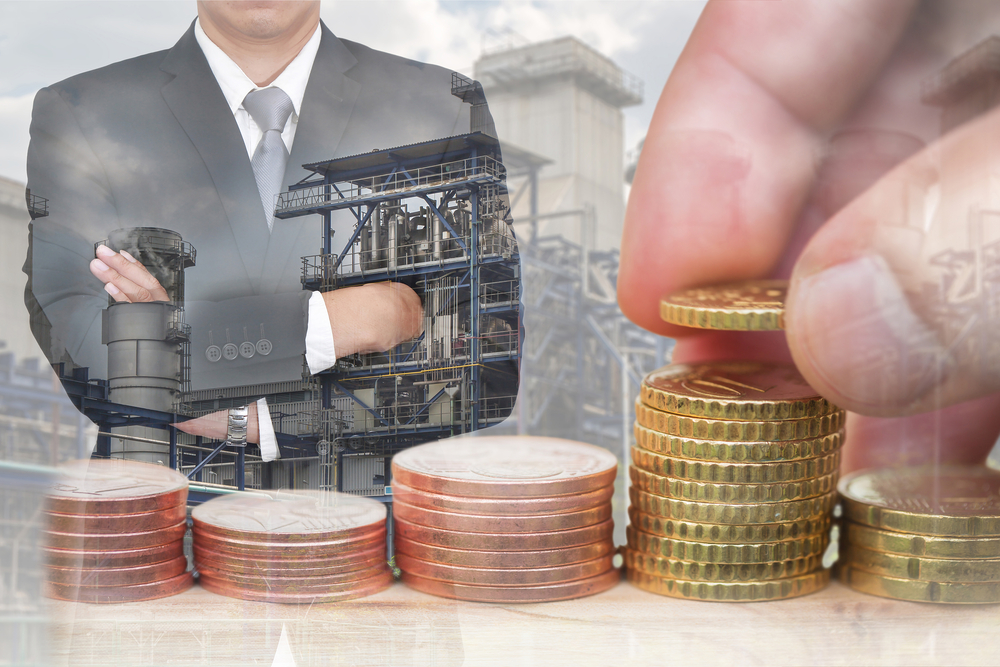 Collaborate with Content Recommendation Platforms
You are probably already familiarized with the way content is recommended to you when you are visiting a website. Titles accompanied by thumbnails discreetly, yet powerfully lurk in the corner of the page you're on, waiting for you to take the bait and switch your attention from whatever you are currently reading to what they are suggesting. Behind this type of advertising are a few of the world's top content recommendation and native advertising platforms, such as Taboola and Outbrain. However, in recent years, the cherry on the cake goes to websites using Revcontent, a platform that has seen incredibly rapid growth, while also establishing high standards for content quality. Collaborating with these companies will definitely help you drive targeted traffic to your website, giving you the tools you need to visualize traffic volumes and costs.
Consider Trying Cryptojacking
They say that cryptocurrencies are the internet of money. And they're absolutely right – these digital currencies are revolutionizing the way the world perceives and interacts with money. Of course, it was only a matter of time before websites found a way to integrate this in their income generating strategies. To this end, giants such as Piratebay and a subsidiary of Showtime have been caught relying on the users' CPU power to mine its own cryptocurrency, without asking for their explicit consent. Although there is no clear legal frame for cryptojacking, you can still work with Coinhive, that offers a JavaScript miner for the Monero coin, to be embedded on your website. However, this needs to be done after asking for the users' permission. Although entering a website that will use your CPU for mining is considerably safer than entering one that is riddled with ads, users may still feel uneasy about it and decide to avoid your website.
Rely on Affiliate Programs
A great non-intrusive way to increase income through your website is by becoming part of an affiliate program. This basically describes the partnership made between you and a company which will promote their products on your page, enabling you to get a commission following every registered sale. Of course, it doesn't make sense to partner with any given company, but with ones that sell items related to what your website promotes and believes in. For example, if you have a photography blog, you can partner with a company that sells photography equipment and accessories. This is the best possible way to ensure your users are enjoying a pleasant experience and will return to your website time and time again, while also enabling you to make a little extra money on the side.
Don't Hesitate to Ask for Donations
This income generating method is ideal for smaller websites which may not have a tremendous amount of monthly visits, but have a devoted and strong community. Your readers may gladly want to donate, if you simply ask them to. Although this won't make you rich overnight, it may support you early on, as you consolidate your brand and business. Implementing such an easy feature on your website is an easy task and some major payment processors, such as Paypal, already offer the possibility of adding 'donate' buttons to your pages. This small gesture can relieve you of small, but pestering costs associated with product creation, web hosting and additional research.
Having said this, it's important to remember that monetizing your website needs to be done in an elegant and non-intrusive way that is more likely to keep your readers and visitors engaged throughout time. The more pleased they are with their experience on your pages, the greater the chances for conversion are, as well as the chances for word of mouth and further recommendation.