Top Strategies for E-commerce Merchants to Retain their Customers
By Adam Nathan
March 15, 2018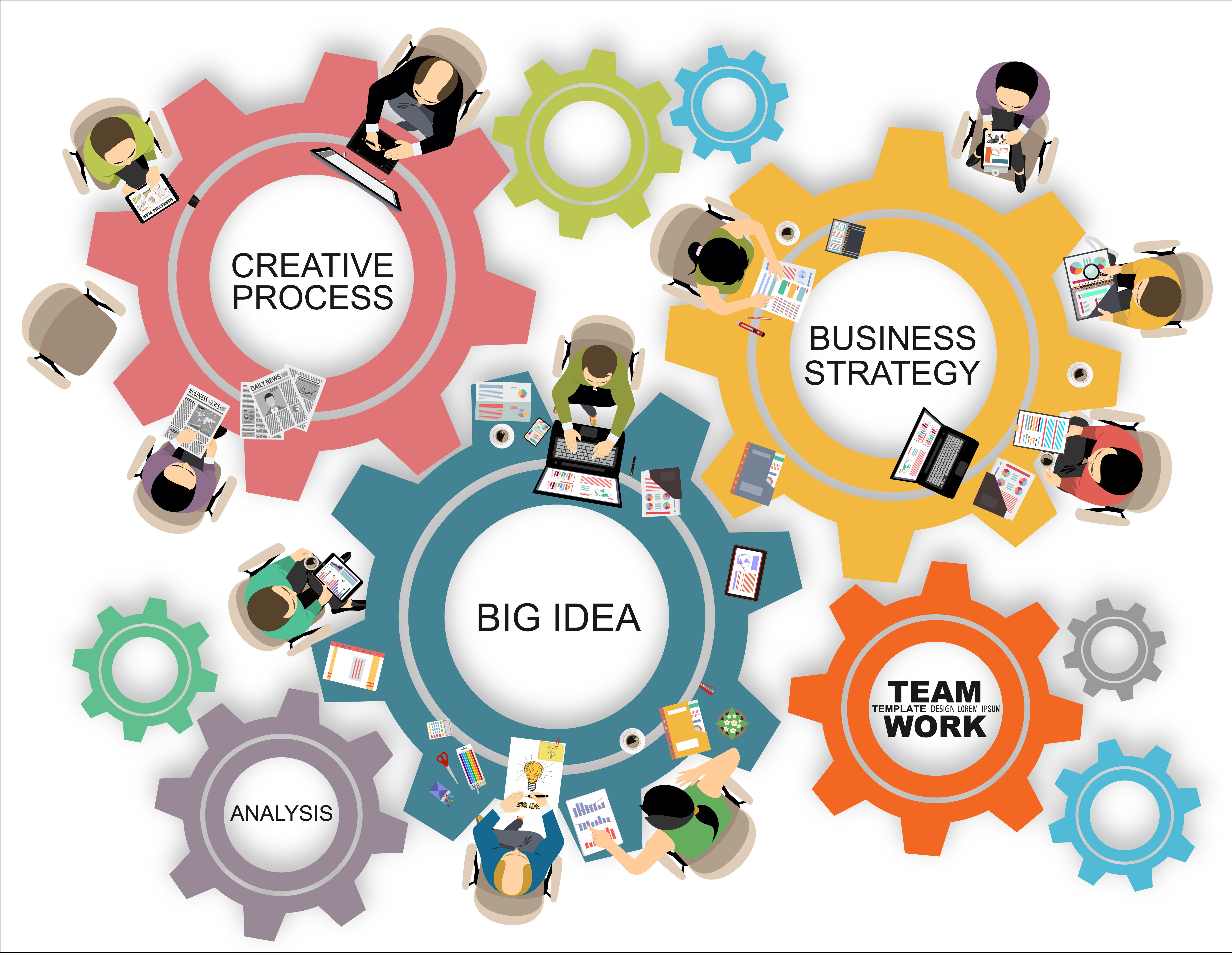 Often, it is harder to find new customers than to retain the existing ones. That is the case for the online businesses where the costs of conversions, clicks, and impressions seem to be on the rise. Re-engaging past customers is less costly than engaging new customers. The rates of customer profitability tend to rise over the life of a loyal customer. Similarly, customer retention has the same effects on costs reduction and profitability. Moreover, customer relationship gets stronger over the life of a retained customer. Here are some of the top strategies to help you increase conversions among your loyal customers.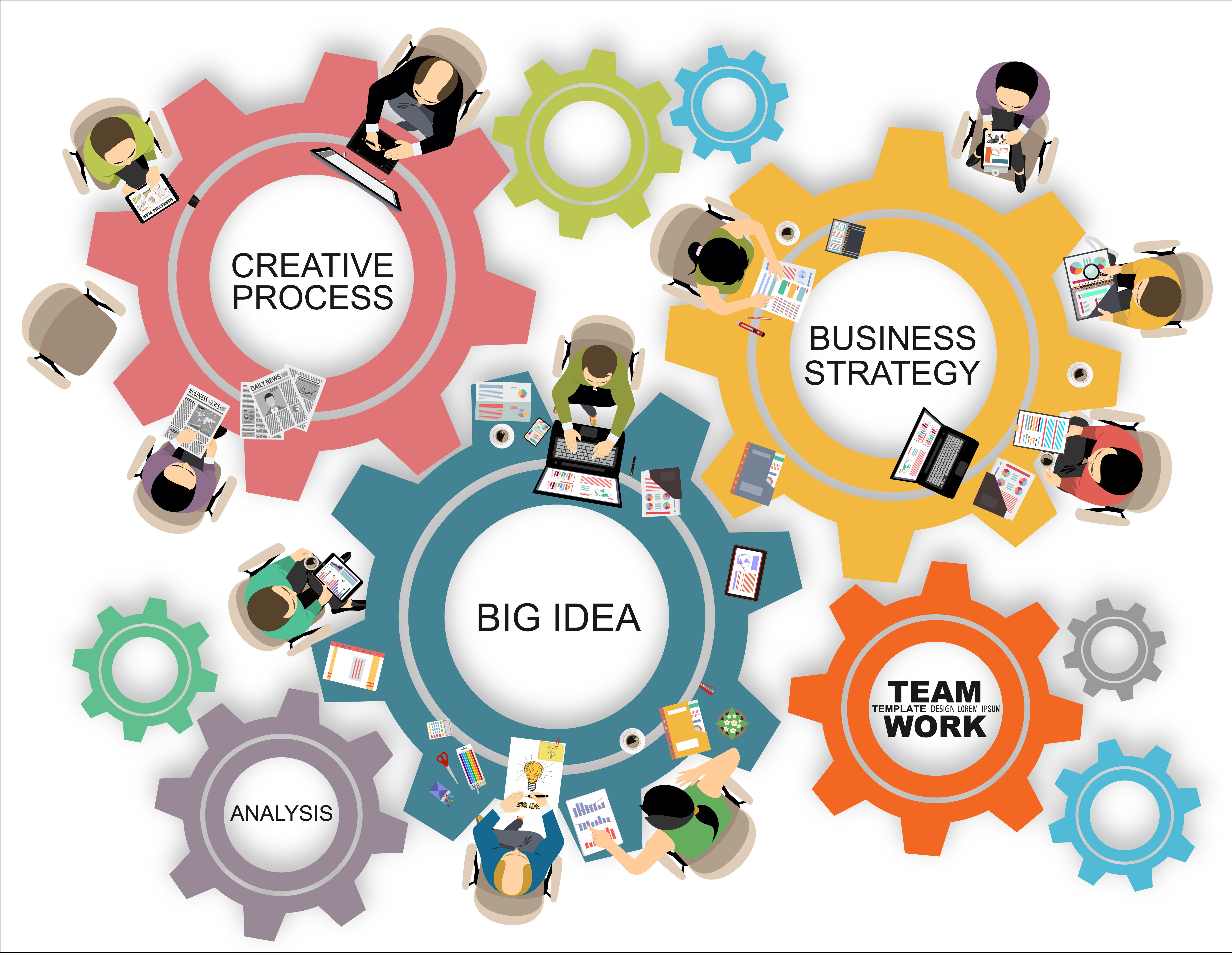 Email Your Customers Regularly
One of the critical tools for building a relationship with your customers is to send them newsletter emails regularly. Over time, email has become one of the top converting tools in the e-commerce world. In fact, drip campaigns have a higher conversion rate than social networking channels. It is a strategy that a company can implement quickly and reap significant gains.
Connect with Your Customers on Social Media
The best way to build and cultivate your relationship with customers is to connect with them on social media. Customers tend to like or follow your social networking channels for a reason. In fact, some may become your brand's ambassador or loyal customers. Customers are curious to learn more about new promotions and brands; therefore, it is critical to connect with them so that you can drive them back to your store. Note that 5% to 10% of your fans can see your Facebook posts. As such, you should post on Facebook regularly to reach all your potential customers. However, it is essential to pay attention to all your customer engagement and tailor your posts to your target audience.
Allow Creation of Customers Accounts
Providing the option for your customers to create accounts can be a double-edged sword. It gives customers access to pre-filled shipping information and encourages repeat purchases. Creating customer accounts may seem overwhelming for new customers. As a result, potential customers may choose to visit your site as guests. The best way to utilize customer accounts is to provide the option to create membership accounts after potential customers have placed their first order. That makes it easier for you to send direct invitations to your customers and encourage them to activate their membership accounts.
Delight Your Customers
Surprising your customers with small gifts can be a great way to drive them back to your store. Giving an unexpected award allows you to respond to customer actions in a positive manner. The gifts could be as simple as digital certificates. You can take a step further and send your loyal customers USB drives, coffee mug, or a branded pen to express how you value them. Your customer appreciation campaign can drive massive results. You only need small financial investment and time commitment to write and send appreciation cards to your loyal customers.
Develop a Customer Loyalty Program
One of the best ways to increase your brand's conversion is to develop a loyalty membership program. It could be in the form of rewarding customers on their second purchase or after spending a certain amount of money. You can identify your best customers by checking the total number of orders and dollar value of each customer. You could also automate this process through the use various customer management apps. That way, you will be able to send automatic emails to your customers and reward them once they make a repeat purchase at your store. You could also opt for automated loyalty apps, which award customers for referring friends, creating a customer account, and making repeat purchases.
Offer Discounts
E-commerce merchants should be careful with their discounting systems. Online customers may become accustomed to discounts in the marketplace where there are tight margins. However, e-commerce vendors can use their discounting systems to trigger repeat purchases. You can use automated email apps or manual techniques to send discounts to your dormant customers.