How to Choose a Reliable Web Host to Keep Your Data Safe
By Ryan Kh
January 31, 2018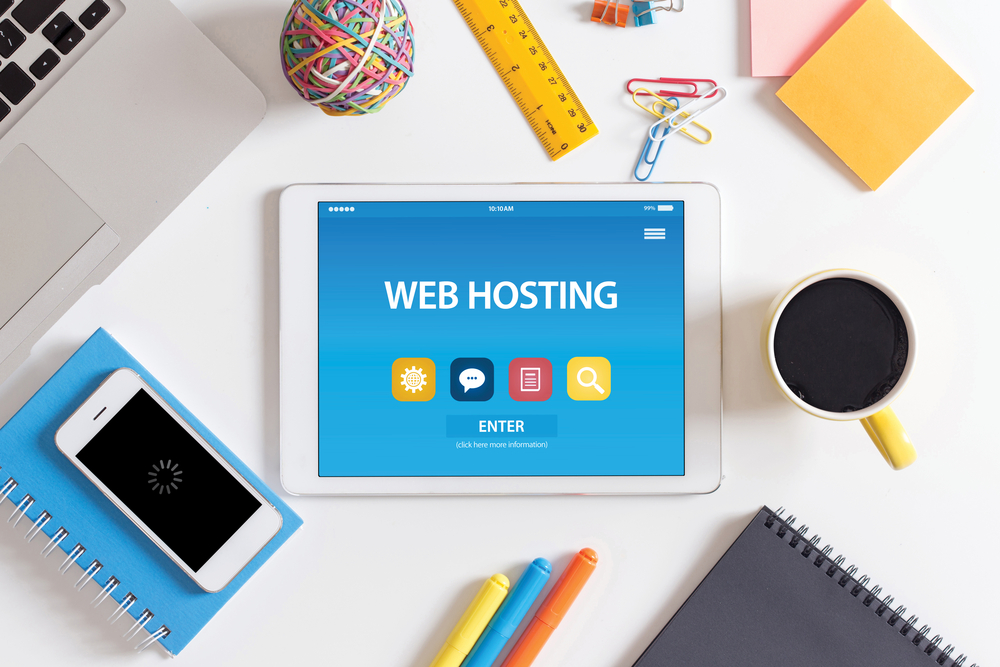 Thanks to the Internet, companies can now access markets on both local and global scales. Today's world is incredibly connected, allowing consumers and business to discover brands, services and products simply by going online. Any business that wants to make it in today's world needs a website. However, in order to setup a reliable and safe website, you need a web host you can trust. Here's what you should look for when deciding how to choose a web host.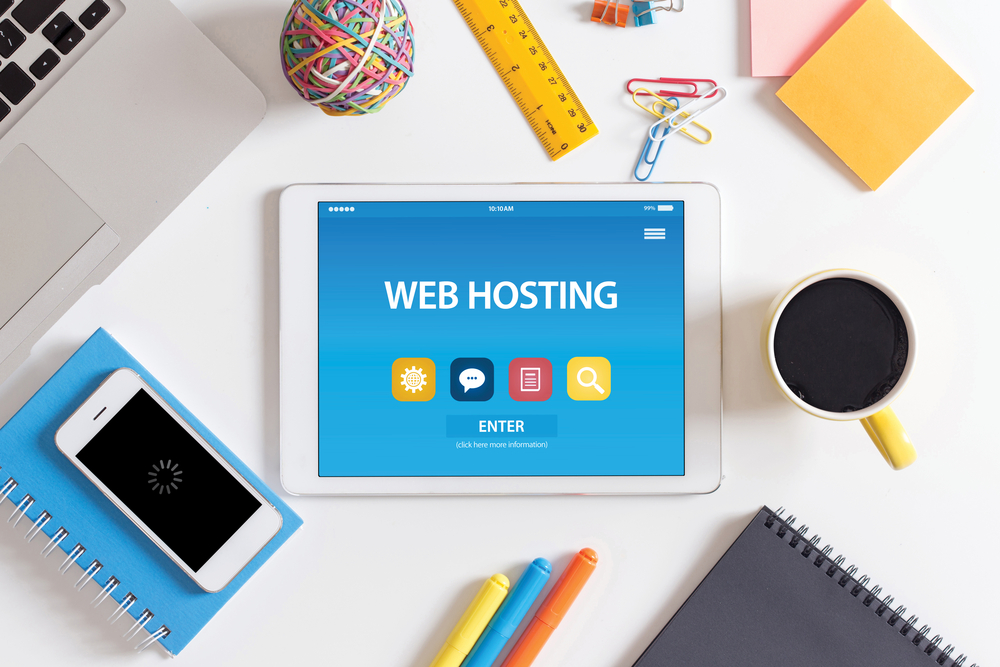 1. See if They Use the RAID System
RAID is a system used by some web hosts that protects data. RAID keeps files safe even if the server ends up crashing. Some web hosts will say that they have RAID pre-installed, which is the best option. If the web host doesn't include it in the regular package, you may be able to add it for a fee. Note that RAID can be pricey, though the cost is worth it for the added security. Make sure to talk with your web host provider about RAID and which hosting plan to choose before paying for services.
2. Make Sure the Data Center is Secure
The data center for your host server may be susceptible to problems related to things like earthquakes, hurricanes and power outages. Though extreme weather and other acts of Mother Nature are unavoidable, your data center should be able to withstand these emergencies. A secure web host facility will use diesel power generators and additional safety measures to keep your data safe even when everything else is going wrong. It's also best to choose a data center that's in an area that doesn't see a lot of natural disasters.
3. Ask About Their Promise of Uptime
Uptime is the amount of time that your website will be online, running correctly and accessible to visitors. You want as much uptime as possible, though any web host server that promises 100% uptime shouldn't be trusted – it's simply not possible to guarantee that much uptime. The better option is to find a web host that promises a high amount of uptime and that will also reimburse you for any downtime your customers' experience. Note that VPS hosting shares the server with fewer websites than shared hosting, which could mean that VPS hosting has less downtime than sites that share hosting with a higher number of other sites.
4. Make Sure You Have a Backup Plan
When looking for a Windows VPS or other type of web host plan, find out how they backup your information. Backups are necessary in the case of an emergency and most web hosts will offer backup options on daily, weekly and monthly schedules. It's always best to backup as frequently as possible, so try to find a web host that will let you backup daily. If your server crashes, you'll be able to restore the last version of your site. You also want to find out if they offer manual backup. That way, if you make a change to your website after the daily backup has already run, you can manually backup the website so that you don't lose the changes you just made. Before deciding on a provider, make sure you understand the backup package – some web hosts limit backups.
5. Ask About Manual Reboot
Most dedicated servers and VPS hosts will offer the manual reboot service. This means that your control panel can be used to restart your server. If you're making big updates to your website, you'll want this feature available to you. You'll also be able to use manual reboot if you notice problems with your server.
In order to setup a website that will attract and convert customers, you need to put extra time and effort into planning and creativity. To do this, you have to start with the right web host, like Windows VPS, for your needs as well as your customers' needs.