Force Gurkha Xtreme Gets New Engine And Gearbox
By bnTsrQ8X8E
April 5, 2019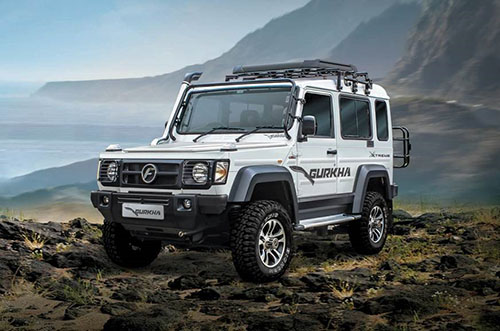 Force motors which originally started off manufacturing commercial vehicles such as the famous 3 wheeled cargo truck called the Tempo has also been increasing its presence in the SUV market. While the company is better known for its commercial vehicles such as the Tempo, its tractors and now its Vans like the Traveler which are more and more used as ambulances, the company does also produce MUV's such as the Trax aimed primarily at the populace of the tier 2 and 3 towns and has enjoyed some success there. In 2008 the company released their SUV model called the Gurkha. This car was primarily aimed at competing with the gypsy. The car was a no-frills SUV meant as a workhorse for people in towns and for avid off-roading enthusiasts.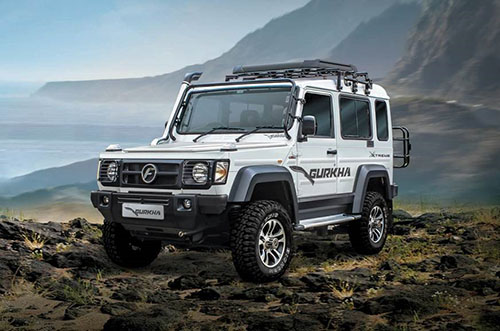 Force Gurkha Engine
In 2018 the company released the top of the line version of the Gurkha called the Gurkha extreme. The biggest difference between this new model versus the older Xpedition and Xplore versions is the engine. While the older models sported an 85bhp engine producing 230 Nm of torque that was sourced for Mercedes along with the rest of the drive train and while these cars were more than competent off the road, they did struggle a little on the road and especially on the highways. The new Gurkha extreme gets a brand new 2.0-liter Mercedes engine rated at 140 Bhp and 321 Nm of peak torque making the car a beast off the road as well as on it. The rated mileage is around 17.0 kmpl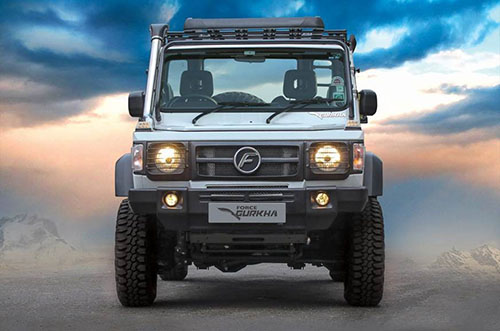 Also Check Best Mileage Cars in India
The engine and drive train are not the only thing that has changed through, visually the car has received a face lift with the front getting a new heavy-duty bumper, new grill, LED indicators, new tires and the Xtreme badges around the car. The car also comes with a new transfer case and a new live rigid axle combine this with coil spring suspension and high strength C in C chassis allow the car to have excellent on road handling, ride comfort along with the expected extreme off road performance.
Force Gurkha Price
The Force Gurkha price starts from ₹12.99 lakh (ex-showroom New Delhi). If you are an avid off roader who loves to put a car through its paces or if you reside in a tier 2-3 town or need to go to one frequently this might just be the car for you. The car makes it clearly known that it is a thoroughbred off roader and not some crossover or pretender that can't handle the wilderness.