Biggest Mistakes in Mobile App Marketing You Should Avoid
By bnTsrQ8X8E
January 21, 2020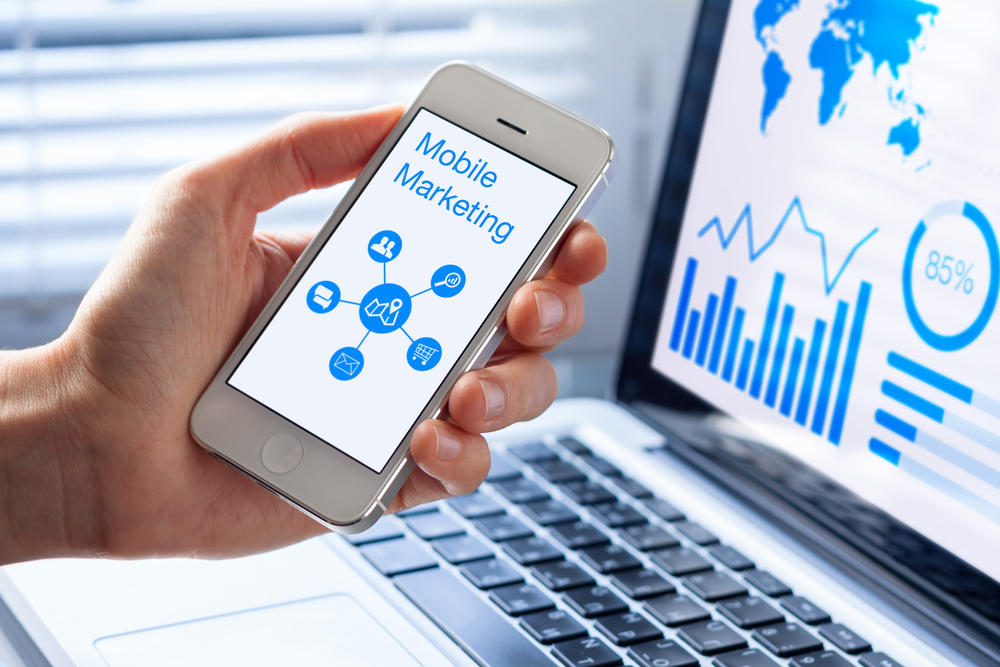 Whether we need something for day to day life or looking for useful information, most of us use mobiles for this purpose. Billions mobile applications are available on app stores that we can install as per our individual needs. With thousands of apps being launched daily on Apple app store and Google play store, getting more users for a new mobile app is challenging in this mobile app dominated world. A useful app with amazing features is not everything you need for more downloads but effective marketing is essential too.
Marketing a newly launched mobile app is no doubt essential to get desired outcomes but avoiding the common mobile app marketing mistakes is a thing you must consider to make an app marketing campaign successful.
Here we have listed the biggest mistakes in mobile app marketing that everyone should avoid at any cost.
Not Having a Great Mobile App Marketing Strategy
Planning is essential even before you started to develop your app. Proper research is going to be your good companion. You must have a research backed app marketing plan on hand for a productive start. If you are starting app promotion without a solid planning, you put yourself at higher risks of wasting time and money. A proper plan provides you with an outline of where you want to go and what should be done to reach the destination. All the reliable mobile app marketing agencies promote their clients'' apps with proper marketing planning to provide clients with better results and a business or app developer should be doing the same to stand out from the competition with his new app.
Lack of App Store Optimization (ASO)
In this competitive marketing landscape, no one can ignore the power of app store optimization as it is one of the powerful ways to increase visibility of a mobile app in app stores. ASO is all about optimizing several aspects of your app like title, description, screenshots and tags etc. according to the target keyword to help people find your app. Use of target and relevant keywords creatively helps increase effectiveness of app store optimization efforts. If you are not doing this, then it will be difficult for your audience to find your app.
Forgetting About Users
Most of the developers and businesses forget about their users while developing an app. An app is successful and efficient that meets users' needs and provide them with an easy to use user interface and amazing features. Keep in your mind that you are developing an app for users not for yourself and then design its features, options and UI accordingly to please your users.
Not Customizing the App for Different App Stores
Google play store and Apple App store both are unique and provide their users with exclusive user experience. That is the reason, an app should be customized for standards of both app stores to provide Android and Apple users amazing and excellent experience. Most of the mobile apps are developed and adapted to just one platform and used on both platforms without any specific personalized features or options. That is the reason, not customized apps remain invisible and are hard to find and use.