Nowadays, every business needs to have an app. However, building your own app from scratch can be an intimidating prospect. To make the process simpler, follow the steps below.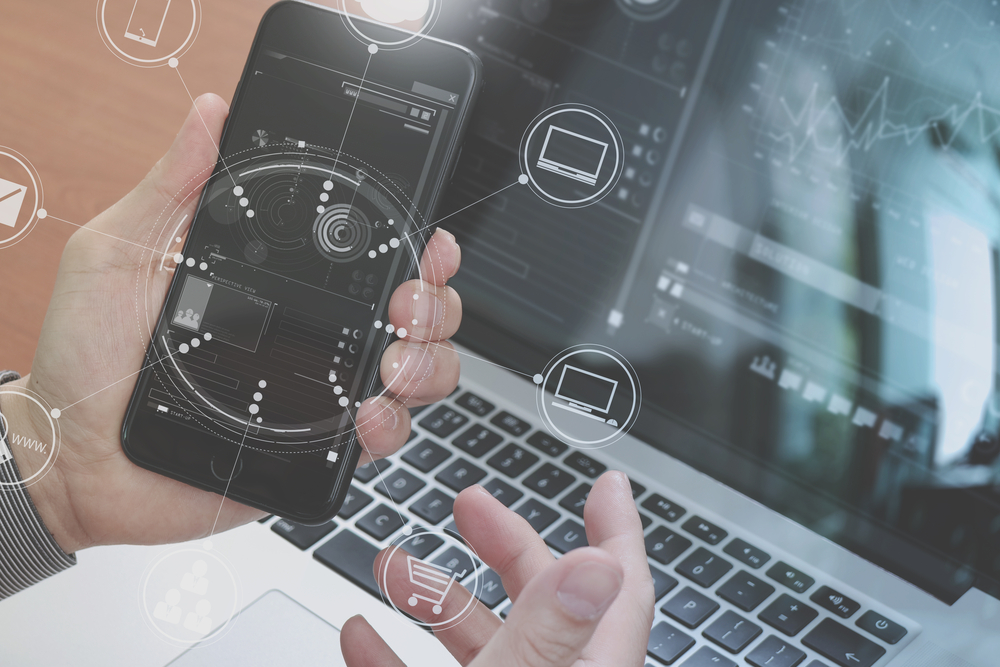 1. Figure Out Why Your Business Needs an App
The first step you should take when getting an app made for your business is to determine why your business needs an app. It could be for your business overall or a single project. Most of the time, businesses implement apps to track their employee's timesheets and work, build an inventory, create expense reports, and organize service requests. You can progress to the next step of the process, which is identifying what kind of data you want to import into your app.
2. Figure Out What Kind of Data You Want the App to Collect
After you figure out what you want your business's app to do, you need to then find out what kind of data it has to collect. For example, if you want to record spreadsheets, not that it has to import that kind of data to your developer.
3. Choose if You Want an In-House or Freelance Developer
It is often one of the hardest choices to make when getting an app made for your business. However, choosing whether you want an in-house app developer or remote-working freelance developer. Usually, It's easier to hire an in-house developer, but freelancers are often cheaper. Also, if your business doesn't have an office, having a developer that works remotely will be convenient for your situation. You also have the option to use rapid application development tools, which build the framework for your company's app very quickly and easily.
4. Test Out Your App
For the lucky few that chose to go with an in-house developer, your app can be shared with a few people to collect both data and feedback to test and improve the app before it launches. It can also solve any bugs in the system before too many people get their hands on the new app. When testing out your app, you should make sure it is completely functional and doesn't lack any features. Now is also a great time to make sure the app meets your criteria.
5. Make Your App Official
Now that your app is finally done, you can finally deploy it to your staff and make it official! You can send out an email or text links to your employees or put it on the iOS and Android app store. Make sure your developer puts security on the app to protect users from hacks and viruses. Also, your developer should be able to link the app to a cloud provider. Which can help you manage control of your business's app.
6. Start Planning Your Next App Project
Just because your current app is finished and functional among your employees doesn't mean that you or your developer's work is done. There's always room for improvement, so it's time to start planning your next app model. This step usually involves meeting with your app developer or talking to them. If they're working remotely to underline the benefits and flaws of the app and how to fix that. Fortunately, you can use your employees as app testers for new app models you share.
Creating an app for your business is a long, enduring process that takes time, money, and effort. Hopefully, with the help of our guide, we could simplify the process for you to help you get started on an app for your business. Even though it may sound complicated at first, once you define what kind of app you need and consult a developer, your app will be off the ground in no time!